We help you take comfort in your dream.
We have developed several projects in which you may be interested, but we also have been very successful in working with clients who own a parcel of land upon which they have selected Legends Group to build their dream home. If we can tell you more about one of our projects listed below, or if one of the designs in our portfolio of homes is attractive to you, please don't hesitate to contact us. Review our informative Brochure and be sure to review our Portfolio of Homes.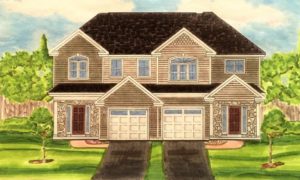 Butterfield Grove-Coming Soon!